Continuous cooker Thermoscrew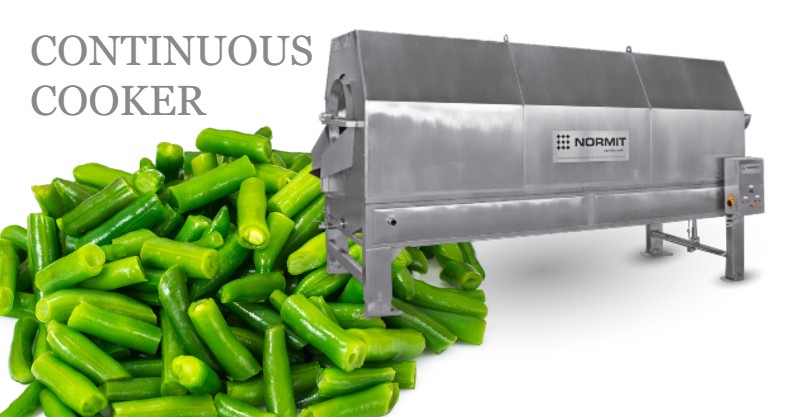 Model: ThermoScrew 1000/3000, 1400/6000
This continual cooking machine represents an easy and efficient solution for highest performing commercial heat treatment of large or bulge materials, like:
Fruit

Vegetables

Leguminous food

Mushrooms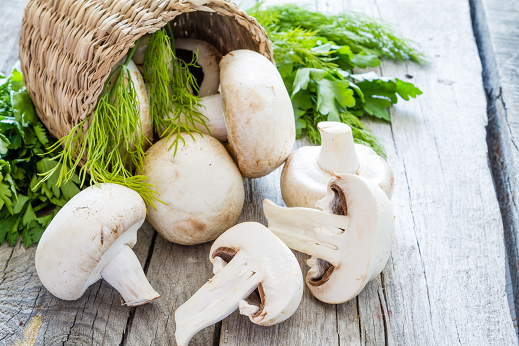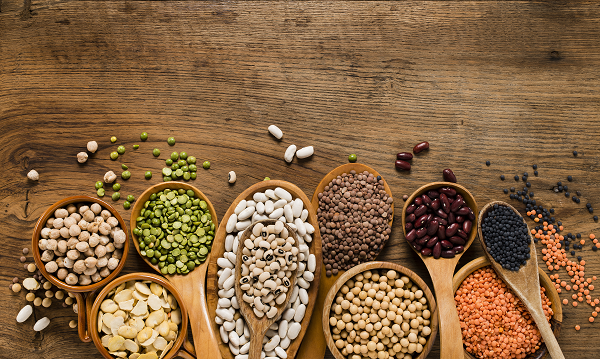 Construction
The construction of this cooking equipment comprises of a barrel shaped cooking tank, fitted with a heating jacket with insulation. Inside of the tank is a big screw halfly involved in an operating tank. A lifting divided lid with extra insulation guarantees easy entry to the whole interior part of the equipment.
Professional Cooker - How it works
This blancher is constructed for highest quality operation while working in a continuous mode. The material is allocated evenly inside the operating tank over the feeding conveyor while moving with a screw to the unloading section. For highest effectivness of the boiling, the intense hydrodynamic stirring system is carried out, where the material progresses through the cooking tank, rotating actively. Intense water circulating enables even heating and maximal heat transfer between the heat exchanger and the material, along with guaranteeing that the material wont adhere and is exposed to the similar heat treatment from all sides.
Commercial Kitchen Equipment - Characteristics: 

This continuous cooking plant is designed completely from stainless steel. With regard to the requirements of the client, the machine may be produced for steam or electric heating.

The unique construction of the unloading part guarantees an even product unloading without dead zones or adhering.

Adaptability in settings.

Cost-effective water and energy usage.

Fast heating, firstly the product is loaded into the temperature pre-set temperature.

Due to the consistent intense filter, water remains cleaned longer. Efficient two-level forced filtration mechanism is carried out.

The construction of ThermoScrew cooking system consists of a reliable construction that guarantees the reliability and stability of the structure, even with large capacity equipment.

Strengthened insulation protecting staff.
Restaurant Kitchen Equipment - Advantages:
Appropriate for many different materials, the abbility of a quick adjustment to different material for the processing in one equipment.

Highest quality operation and ease of using.

An even heat treatment.

Continuous processing guarantees constant higher quality final material.

Effectivness – the minimal water and energy usage.

Staff protection – loading and unloading of the material are performed automaticaly, with no staff interference. No requirement for repeated opening and closure of the cover.

Highly energy efficient. The equipment is fitted with higher quality stable insulating system. Processing is performed in an entirely closed mechanism with minimum heat losses.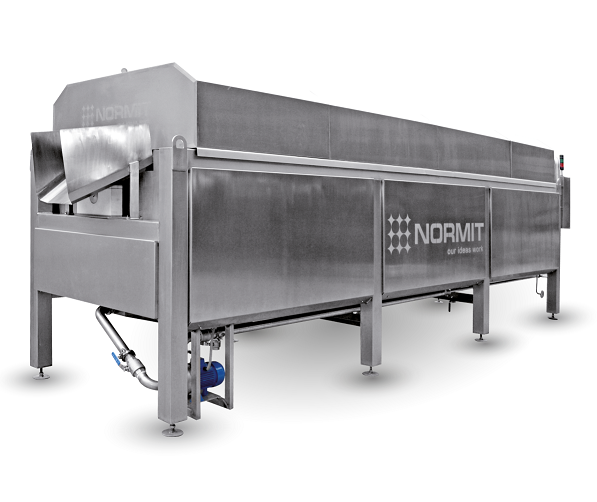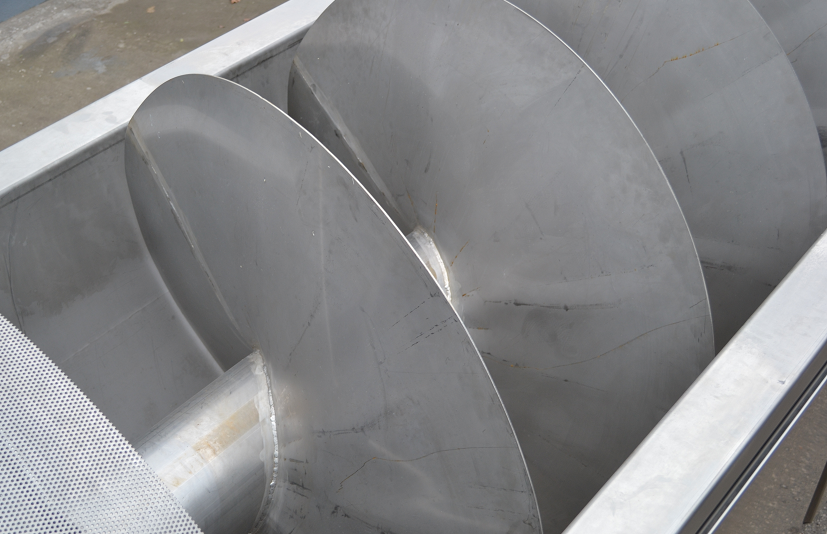 Dimensions:
| | | |
| --- | --- | --- |
| Model: ThermoScrew | 1000 / 3000 | 1400 / 6000 |
| A: length, mm | 3 500 | 6 500 |
| B: width, mm | 1 200 | 1 969 |
| C: height, mm | 1 600 | 2 300 |
For more information about our continuous cooking equipment, or for a free consultation, send us an email to This email address is being protected from spambots. You need JavaScript enabled to view it.