Jam processing line
The equipment is designed for vacuum boiling of jam, marmalade, jelly, and other such products, entirely homogenized or with additives.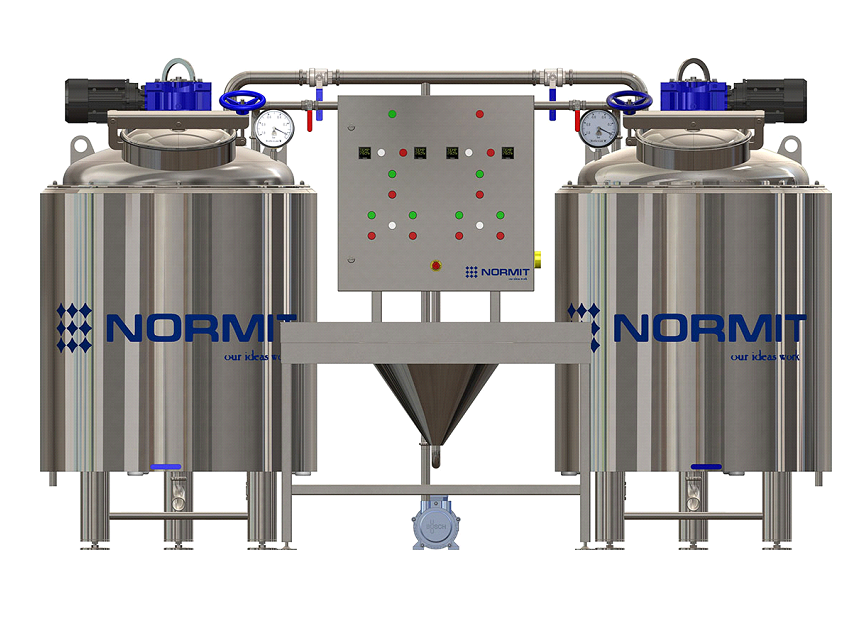 The equipment comprises of 2 distinctive vacuum tanks where the jam is alternatively cooked, ensuring a constant supply of cooked material to the dispensing device. Ingredients are supplied by using vacuum by means of a hopper set at an appropriate height, making the staff's job simpler, eliminating need for extra lifting devices or tippers.
A unique construction of the cooking tanks guarantees perfect cooking, moisture elimination, stirring, plus dissolvement of all material.
Tanks are fitted with a specificaly constructed stirrer with particular scrapers, that continuously and efficiently washes the interior walls of the tank. The product doesnt burn, and guarantees uniform heating through the whole capacity of the material.
The vacuum cooked material enables elimination of extra moisture with lower energy expenditure, and it guarantees that colour, flavor and aroma of the material are kept to the best achievable level. The low temperature in a vacuum enables you to use heat receptive materials, and you may likewise make sweets if you do not require sugar caramelizing or changing the colour.
The materials are emptied thanks to the pump.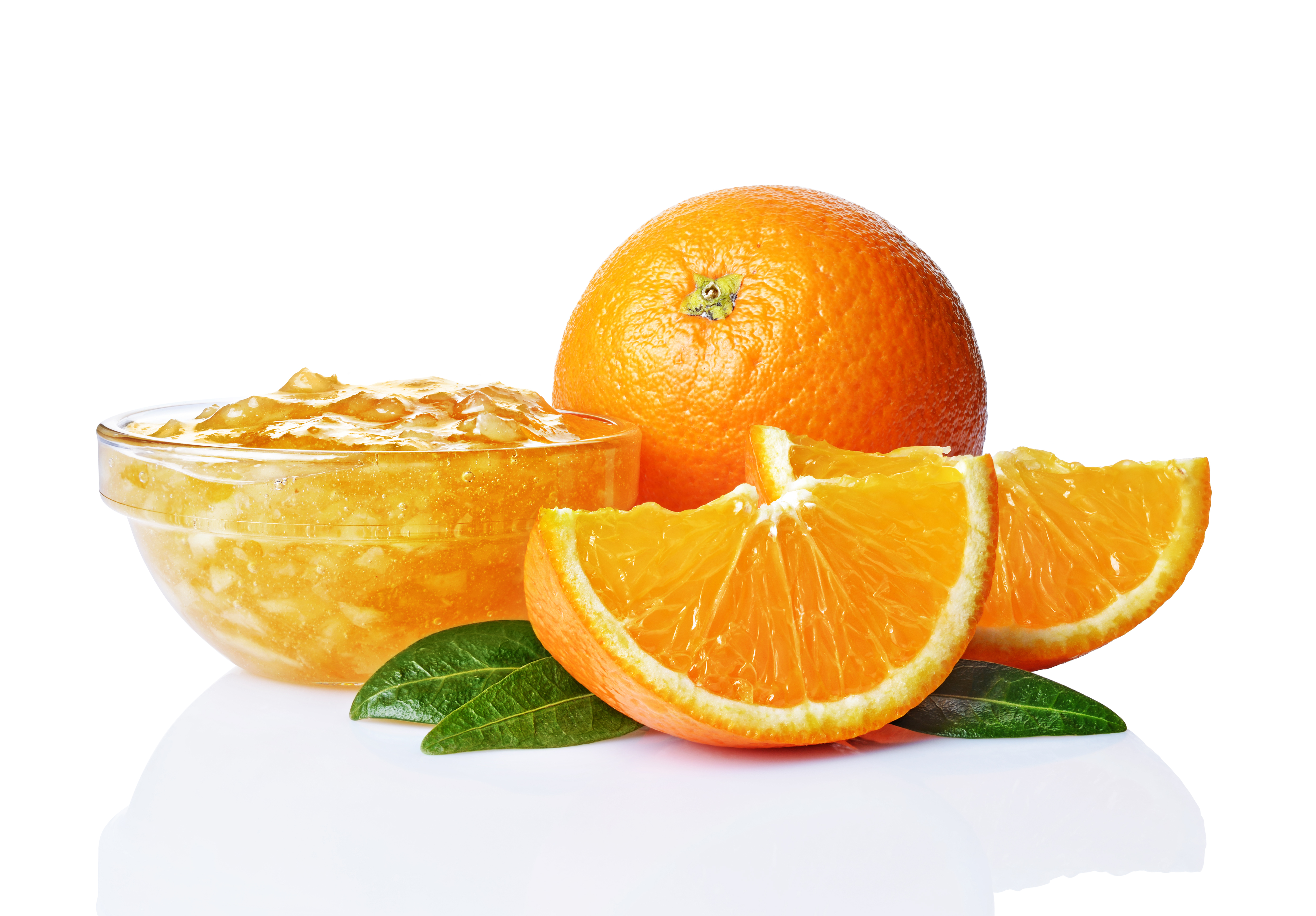 Advantages:
The equipment is constructed completely from AISI304 stainless steel suitable for food sectors with Teflon scrapers.
The cooking vessels are specifically designed for optimum processing.

It has enhanced special scrapers.

Compact – all components are conveniently placed in a smaller area, so the physical arrangement is comfortable for staff.

High level of hygiene plus easy cleaning by joining to CIP mechanism. No places where material may gather or that are out or reach for washing. 

Steam, electrical, or gas heating. 

Various capacities of cooking tanks.

Including the vacuum generator. 
Benefits:
Higher quality is assured thanks to quick processing at lower temperature. The colour, flavor, and aroma of the material is conserved.
Efficient stirring plus dissolving, a smaller volume of ingredients are evenly dispersed through the whole capacity of the material.
No areas that are not stirred, plus heating is distributed uniformly.

Higher performance, processing the material alternatively in 2 vessels for continual supply to the dispensing device.

Parts are comfortably loaded from the operating platform thanks to the vacuum.

Simple unloading the finished product with a pump.

Economical with lower maintening expenses. Using less energy for processing.

A customised design or another adjustments may be executed at the client's request.
                                                            Line for jam processing - small version