Inclined screw blancher NORMIT
Models:  Screw I 300/2300, 400/2200, 400/3900
                Screw P 300/2300, 400/2200, 400/3900
How the blanching works:
The blanching machine was designed especially for blanching vegetable, fruit, legumes, pasta, sea products prior to conserving or freezing. The blanching is a substitute method of boiling and in some cases it is the singular method of cooking of heat sensitive ingredients.  A quick process using steam or hot water provides cleaning of the material from microbes or molds, becoming safer for a customer.
The main benefit of the machine is its flexibility. The machine may be adjusted in the way to blanch various types of material, like: 
seafood such as mussels with no shell, calamari

vegetable,

mushroom,

and others.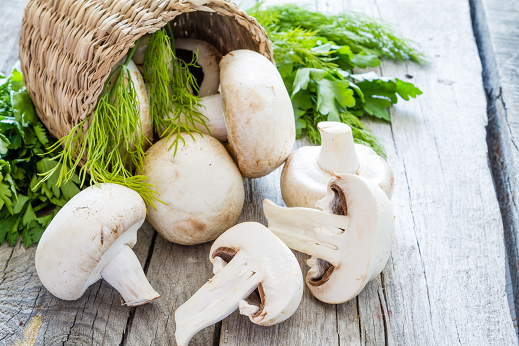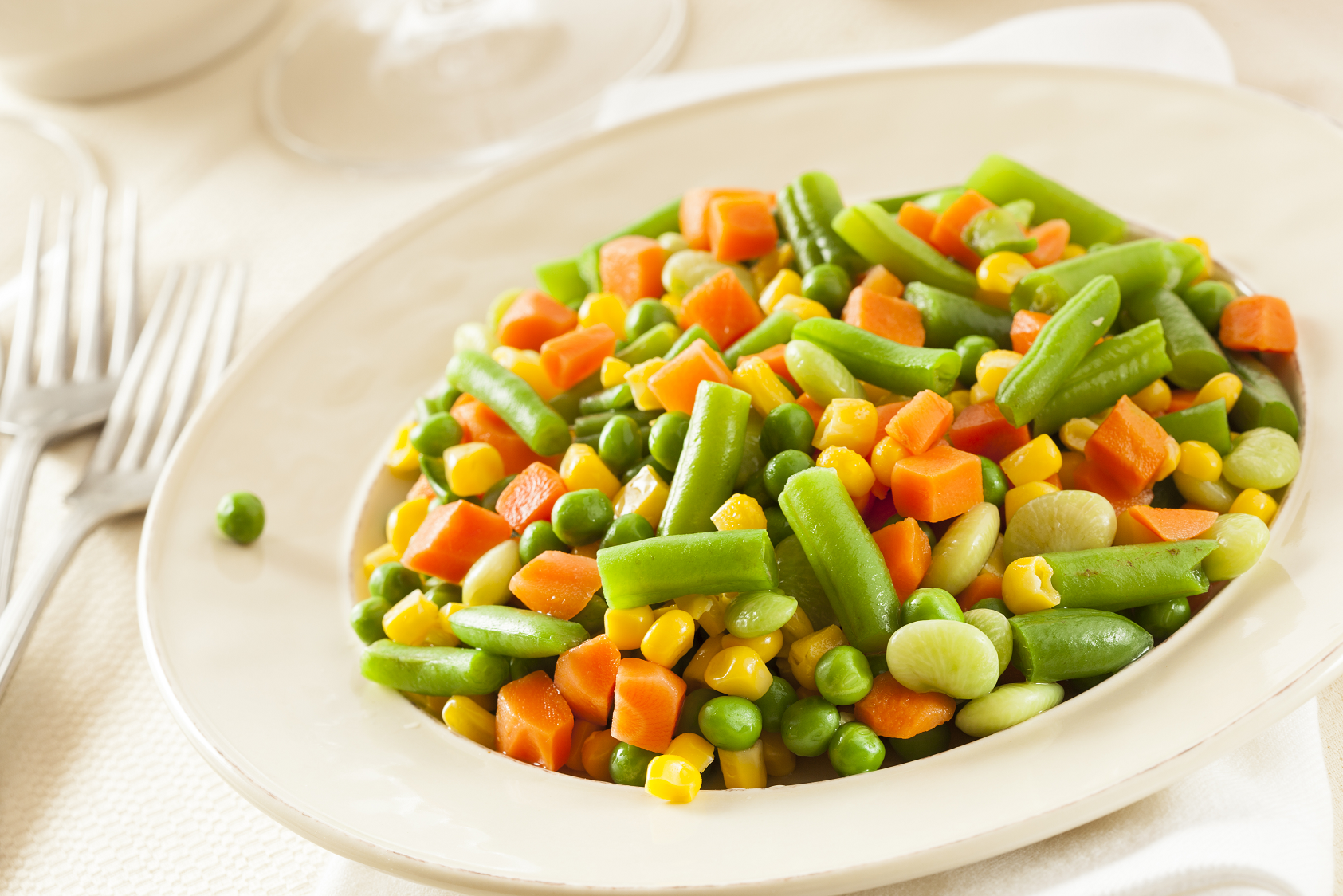 The machine uses:
Softening - blanched ingredients require less time for final preparation.
Enzymes deactivation - decreasing and interrupting enzyme activity that may harm the color, flavor or aroma of the material. Some ingredients gain lighter pigmentation while blanching.
Limited air elimination from the product helps increasing the stability after conservating and freezing while minimizing the product size.  
Limited water elimination aids with the suplementary freezing at the production line for fruit, vegetables, legumes or sea products.
Construction:
Screw blanching machine is fitted with a hopper. Warm water can be found at the lower part of the machine. The water heater is implemented by means of a duplicator. The material is distributed by motion of the screw. At the top of the machine, spouts for injecting water are located.
Benefits:
Flexibility. The machine may be applied for steam or water blanching.  The blanching time differs depending on the adjustment of the tilting angle or rotating speed allowing to differ the blanching time. 

It may be applied for freezing of ingredients too.
Stability - the machine was designed for intense lasting work. It is manufactured in our factory using highest quality EU elements.
Great production characteristics. The spiral structure decreases the chances of shaft destruction.

Simple care and entry to interior parts.
Less vibrating, less loud.
Abillity to add part for initial unfreezing.
Optional:
The wide range of configuration options allows to select the optimal plant for any usage.

The blanching process is possible to realize by water or steam.

The integrated or extended section of water or air cooling.

The installation variety of optional additional equipment.

The variable performance. The performance of screw blancher is determined by the specific product density and processing time.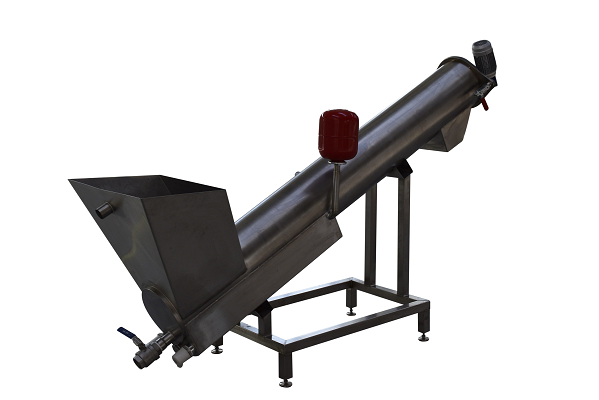 Model: Screw I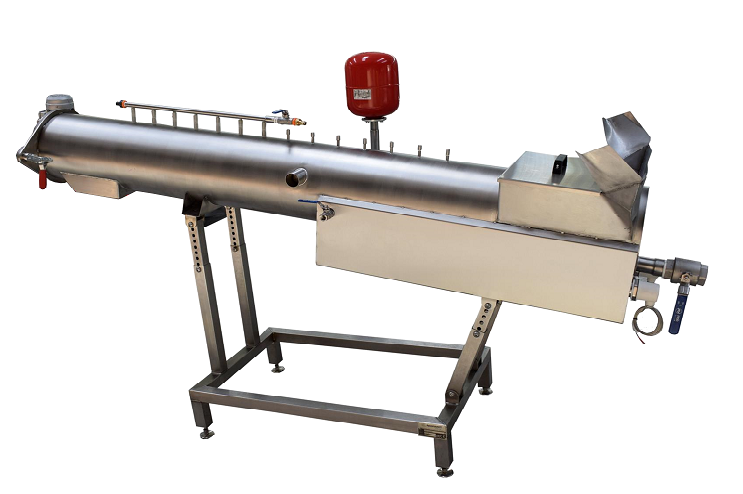 Model: Screw P
Dimensions:
| | | |
| --- | --- | --- |
| Model: Screw | Screw I | Screw P |
| A: length, mm | 2 790 | 3 200 |
| B: width, mm | 640 | 640 |
| C: height, mm | 1 600 | 1 540 |