Air Bubble Washer | Vegetable and Fruit Washer NORMIT
Models: Wash W Air 3 / Wash W Air 5
Washers designed as a compact machine comprising of these sections:
Washing tub

Air bubble circulating and washing mechanism

Operating platform

Unloading conveyor

PLC
WASHING TUB
The wideness of the tub can be adjusted depending on the client's requirements. The basin is in the center separated into 2 sections. In the first section, dirt is catched, while the second section works like a filtration vessel with mesh grid installed at the bottom.
Both sections in the tub are fitted with draining valves, the cleaning is very simple. Tinny dirt is catched by water pump filter prior to discharging.
Performance
Submersing action (dipping of vegetable)
conveyor (guarantees enforced placement of washed product on a conveyor belt)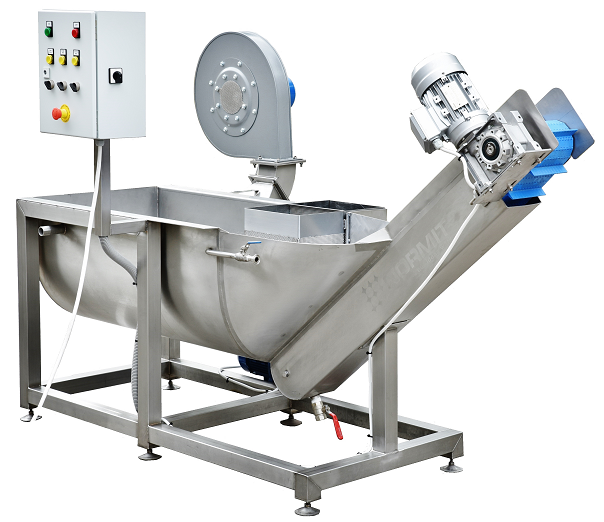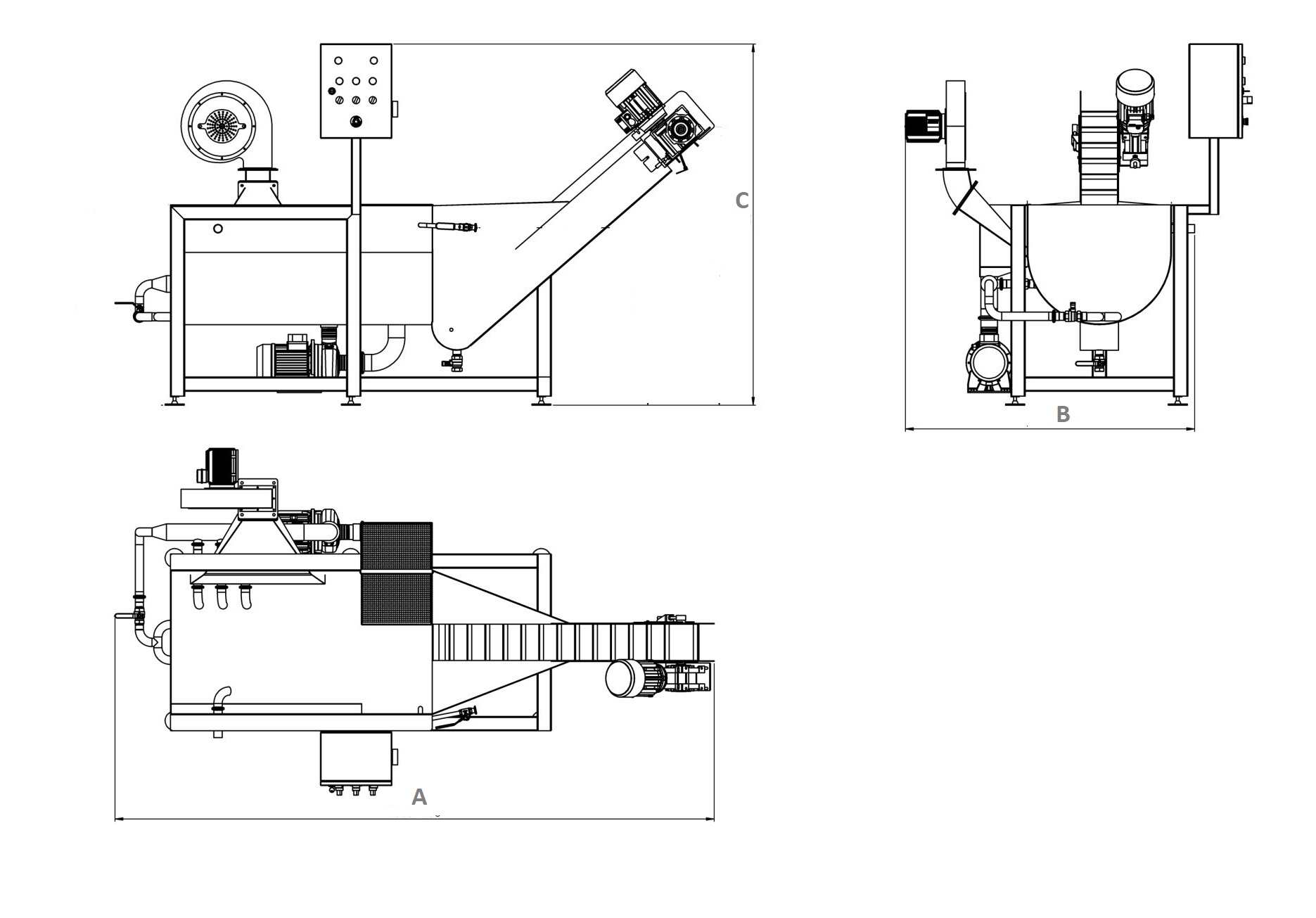 Model: Wash Air 3
                                                                    Model: Wash Air 5
FILTERING VESSEL
The filtration vessel is placed at the bottom part of basin. All rough dirt flowing through the washing tub is captured here.
UNLOADING MANUAL CONVEYOR
Designed for moving of washed product from the washer to further production equipment.
THE WATER CIRCUIT
The water circuit comprises of water circulating pump, water distributing system and spouts. The nozzles are amendable, so it is achievable to manage the water flow to the top or bottom, depending on the material, if it is floating or sinking. Water jet from the nozzles ensures the material is cleaned with cleaning system.
THE AIR CIRCUIT
The air circuit contains of an air blowing and air distributing system. The blowing tool ensures air bubbling through the whole volume of the washing basin.
CONTROL
Assured with automated control (PLC), made for more intricate machines, and production lines, where it is important to document the temperature, sensors, signalling, and others.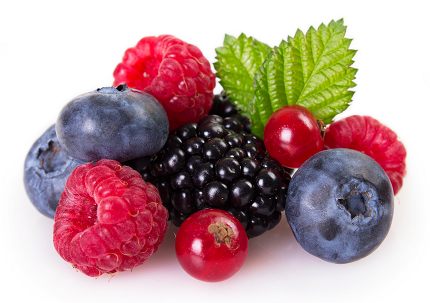 For further information, or for a price quote, send us an email to This email address is being protected from spambots. You need JavaScript enabled to view it.