Screw blanching system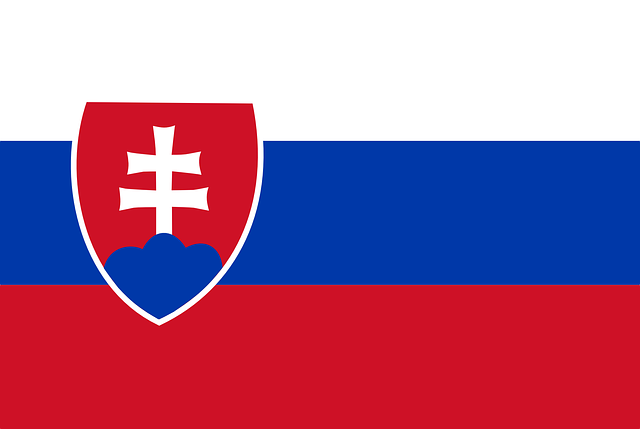 Šnekový blanšér
Screw blanching system/ Screw blancher
NORMIT Company Ltd. develops manufactures equipment for food, chemical, pharmaceutical, cosmetic industries and other industries. We are the leader on the Slovak market in the production of these devices. Many years of experience and quality production provide the best results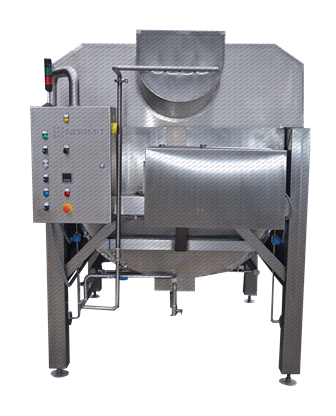 Ask for the price
Blanching is a fast heating of a fruit or vegetable that is stopped activation of enzymes responsible for the deterioration in flavor, texture, and nutrients. Blanching slows or completely stops the activity of enzymes that cause the vegetables lose flavor, color and texture. Blanching time is individual for different products
Screw blanchers for French fries with an average capacity of 500 kg / H
The device is intended to blanching fries in the conversion of the temperature from 22 up to 65 to 75 ° C. The blanching time at that temperature is within two to seven minutes / blanching the optimum time is 5 minutes. (On heating the product to set the temperature from room temperature applies pressure 4.5 bar)
Parameters of blanchers:
| | |
| --- | --- |
| length | 2 m |
| screw length | 1,5 m |
| steam consumption | 300 kg/h |
Characteristics of equipment

-the device is completely made of stainless steel
- A cylindrical body / cover is open from the top
- The screw is welved to the shaft in the centre of body

-Product discharging system by rotating scoop at the exit

-Ball drain valve, two manhole, pressure reducing valve

-• water supply (ball valve).
• Ball valve (pump).
• screw driven by a motor with the frequency converter

- Centrifugal pump that draws water from the outlet section blanchers and pumped into the inlet section blanchers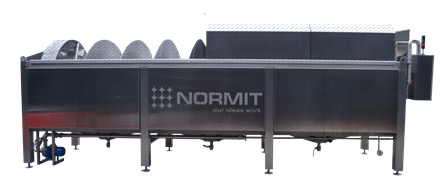 Water heating is provided by direct steam injection and automatic operated steam valve with adjustable to the desired temperature (up to 95 ° C), digital temperature controller with PT100 thermal probe.
 Power of equipment

| | |
| --- | --- |
| screw parameter | 0,55KW |
| pump | 1,1kW |