WATER AND OIL STORAGE CONTAINER IBC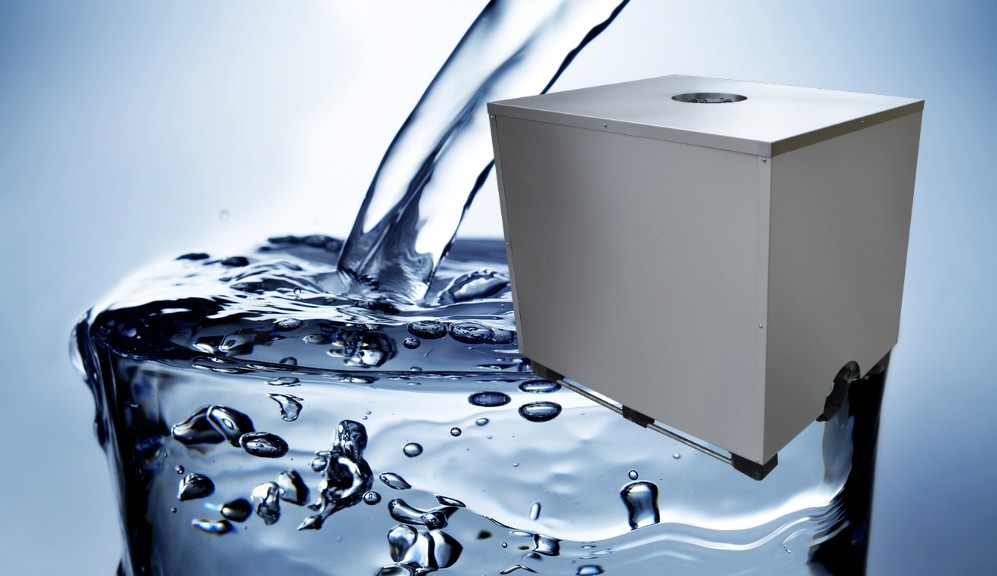 NORMIT s.r.o. manufactures IBC water and oil storage tanks with a volume up to 3500 l. Further to the standard containers the company also manufactures different types of containers and tanks, reservoirs also on request, completely meeting demands and particular specifications.
Following storing vessels are appropriate for the transportation and storage of raw materials and products for the food, pharmaceutical or chemical sectors. The storage containers can also be stackable - placed at each other, allowing you to have an additional space for other processes.
Due to quality stainless construction, our oil containers are extremely tough and durable. They are also highly flexible and resistant to corrosion.
STORAGE TANK FUNCTION 
storage
transportation
heating
cooling
ADDITIONAL EQUIPMENT
Duplicator for heating/cooling
Thermal insulation
Level gauges, temperature sensors
CIP / Shower head
Other additional equipment to customer specification
For more information about our storage tanks or for a free consultation, send us an email to This email address is being protected from spambots. You need JavaScript enabled to view it.