Storage tank ST NORMIT
Model: ST 11000

Storage tank ST NORMIT is designed for storing chocolate, condense milk or other similar viscouse products.  
By using separate tank for cooling the product, a significant increase in processing equipment capacity is achieved and limits energy losses due to alternation of heating and cooling cycles.
Chocolate storage tank is manufactured from AISI 304 / AISI 316 high-grade austenitic stainless steel to guarantee high durability and the best possible corrosion protection, which extends their longevity in even the most punishing conditions.
Our conical bottom tank for the food manufacturing industry save our customers money. Their properties also allow for easy and effective cleaning – a feature particularly appreciated by users of our stainless steel cone bottom .
Safety is of the highest importance for tanks of any size produced by any construction method, both during manufacture and use. Tanks can be set up according to all the relevant European standards.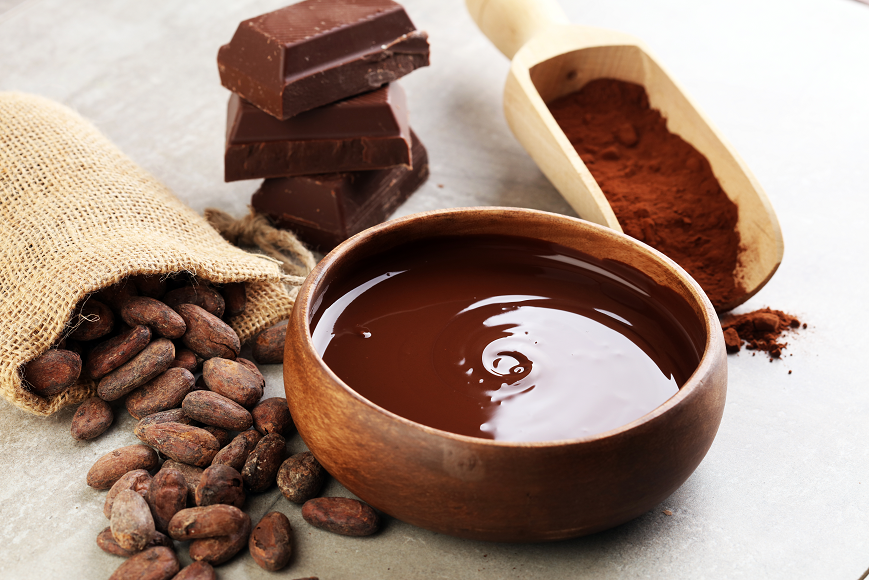 Ongoing processes:  
Storage
Heat
Cooling
Principle of operation:
The equipment for storing products is a vertical duplicator container with thermal insulation. Products can be heated by steam, which is fed into the duplicator or external electric heating generator can be add. Capacity is equipped with a level sensor and a temperature sensor.

The management of the chocolate production process can be carried out using the control panel (PLC), which provides continuous recording of temperature, level control. All data from the automatic control panel can be copied to a PC. Can connect touch screen or connect to Ethernet.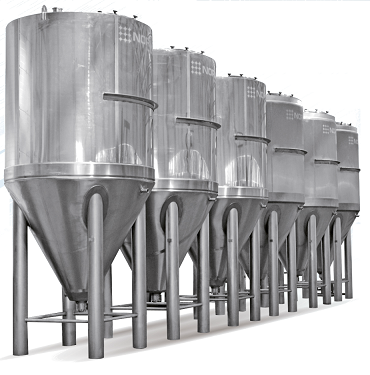 Dimensions:
A: length, mm 2 340
B: width, mm   2 260
C: height, mm  5 141