Vegetable wash line
Devise for cleaning vegetable
We produce equipment for cleaning vegetables in different versions. 
The device is designed

for bleaching

root vegetables

:
potatoes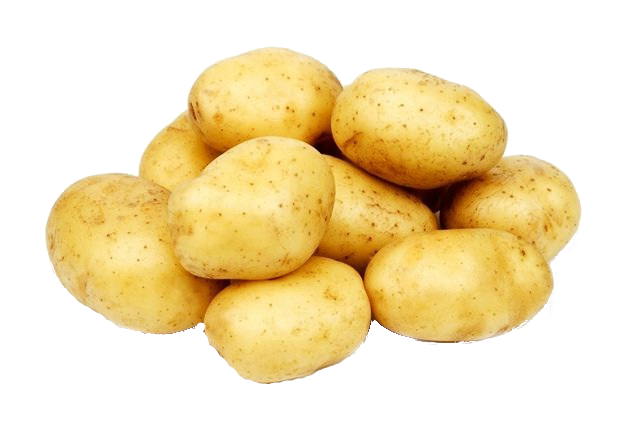 celeri rave
beet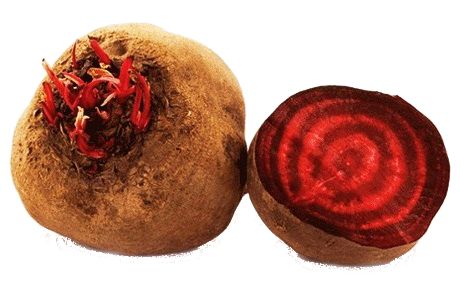 carrots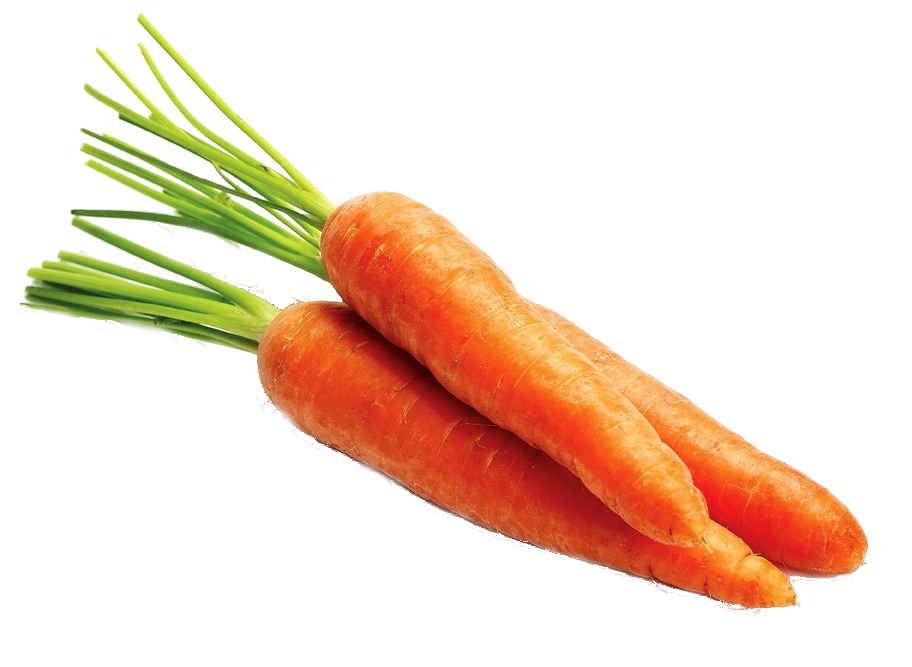 radish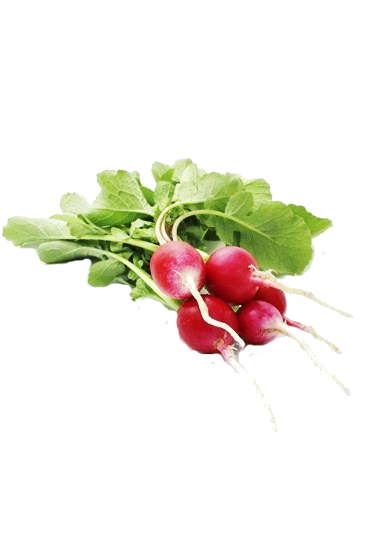 The device has a standard design - left and right sides of the shaft is rotating in opposite directions, the raw materials are extruded in the middle of the device.  In this process clean vegetables is proceed from the bottom to the top of the shaft, and the raw material is returned to the lower shaft
Waste water is removed from the bottom of the device. Cleaning can be performed without water.
Material - stainless steel.
Technical parameters

Each shaft has a hydraulic motor.
| | | | | |
| --- | --- | --- | --- | --- |
| Power | to  2 t/h | tо 3 t/h | tо 5 t/h | tо 7 t/h |
| Service | | | | |
| Dimenzions | 3900х1000х2100мм | 4400х1200х2100мм | 4400х1200х2100мм | 4400х1200х2100мм |
| The length of the cylinder | 2000 мм | 3000 мм | 3000 мм | 3000 мм |
| The diameter of of brushe | 156мм | 156мм | 156мм | 156мм |
| shafts | 6ks | 8ks | 10ks | 12ks |
| Energy consumption | 7,15кW220/400V 50Hz | 9,35 кW 220/400V 50Hz | 11,55 кW 220/400V 50Hz | 14 кW 220/400V 50Hz |
| water consumption | 0-2,5м3/h | 0-2,5м3/h | 0-2,5м3/h | 0-2,5м3/h |
| Principle | engine, transmission V-belt | engine, transmission V-belt | engine, transmission V-belt | engine, transmission V-belt |
4

shafts

,

shaft diameter

-

six inches

(

2

abrasive

,

2

brushes

,

drain

cover

)

6

shafts

,

shaft diameter

-

3 inches (

3 sanding,

3

brushes

,

drain

cover

)

6

shafts

,

shaft diameter

-

6 inches

(

3 sanding,

3

brushes

,

drain

cover

)

8

shafts

,

shaft diameter

-

6 inches

(

8

grinding

,

drain

cover

)

12

shafts

,

shaft diameter

-

3 inches (

12

abrasive

,

drain

cover

)

* All shafts are interchangeable,  specification may vary according to your requirements