Homogenizer MG UGM 1000 / Mixing tank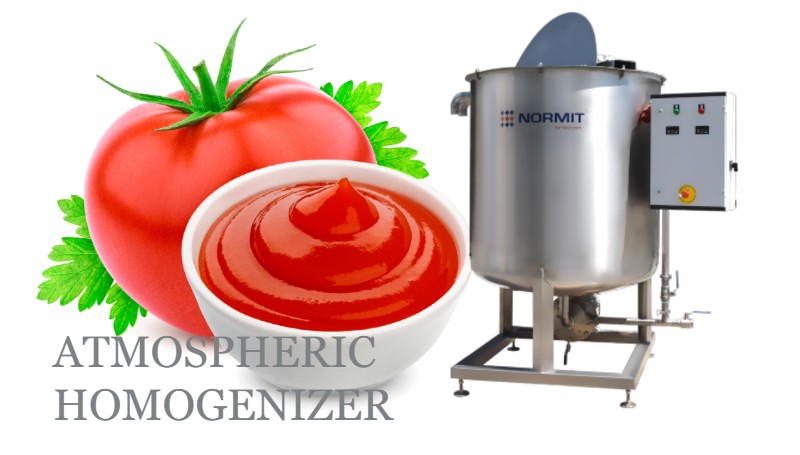 The exclusive UGM mixing homogenizing blending tank is a machinery designed for mixing, dispersing, homogenizing, and emulsifying of the material, with a method of recirculatio. It has been constructed for the production of emulsions, mixtures in the food, pharmaceutical, or cosmetic sectors.
Mixer able to process various materials 

This processing equipment is an ideal solution for the production of pilot amounts or an industrial production of a many different products of medium to high capacity.
Product with long shelf life
 
The produced material possesses an attractive appearance,  homogeneous form while having long shelf life.
Features:
Ability of processing many pasty, viscous, liquid, and high viscosity materials
High performance
Stable structure 
Fast transitioning to the different product
Easy maintenance and cleaning and operation
Low performing costs and low energy consumption 
Optional:
Vacuum 
Different types of mixers
Teflon scrapers
Altering the speed of the mixer
Heating, chilling jacket insulated
Steam injection into the material
Automated control
Electric or steam heating
Chiller
To obtain more a price quote on our atmospheric homogenizers, email us at This email address is being protected from spambots. You need JavaScript enabled to view it.