Bar making machine NORMIT
Forming machine designed for forming sweets of any kind of form.

The NORMIT former operates on the concept of moulding the material according to the requested shape. Designed for shaping coconut based confectionery, for manufacturing of chocolate bars and many others. Forming machine enables to manufacture sweets in a square, oval, trilateral or any type of form. Our company can design the moulds of any form. The equipment is suited for manufacturers of confectionery – various kinds of nutrition bars, chocolate bars, coconut sweets, protein bars, chocolate sweets and others. 
Sweet former - Suitable products:
coconut confectionery
chocolate bars
protein bars
nutritional bars and others
Highly efficient former

Normit Former with its highly stable framework ensures manufacturing volume of up to 800 kg per hour, whereas lower maintaining expenses ensure great worth plus quality. Hopper construction plus feed mechanism ensures simple washing during the changeover to different material. Easy entry for washing plus replacing of components.
Former with easy and fast changeover to new
product

High speed production of exact-weight sweets. Moulding equipment
 is suited for about all kinds of materials. The equipment enables you to create different shapes while working with various material.
Former that is forming products in any kind of form

Product material is not crushed or destroyed on Former 600 – instead it retains its natural alignment so that the finished product has the superior bite, texture and eating quality. The former produces formed products with excellent shape retention and weight accuracy using only air to release the products. We are able to design the forming plates in any shape you require.
 Forming machine - advantages:
Product of almost any shape.
Simple design.
Simple changeovers make it easy to produce various size and shape sweets.
Easily replaceable molding plates guarantee a minimum changeover time.
High quality with excellent preservation structure.
Includes a programmable PLC that optimizes the molding cycle for each individual product.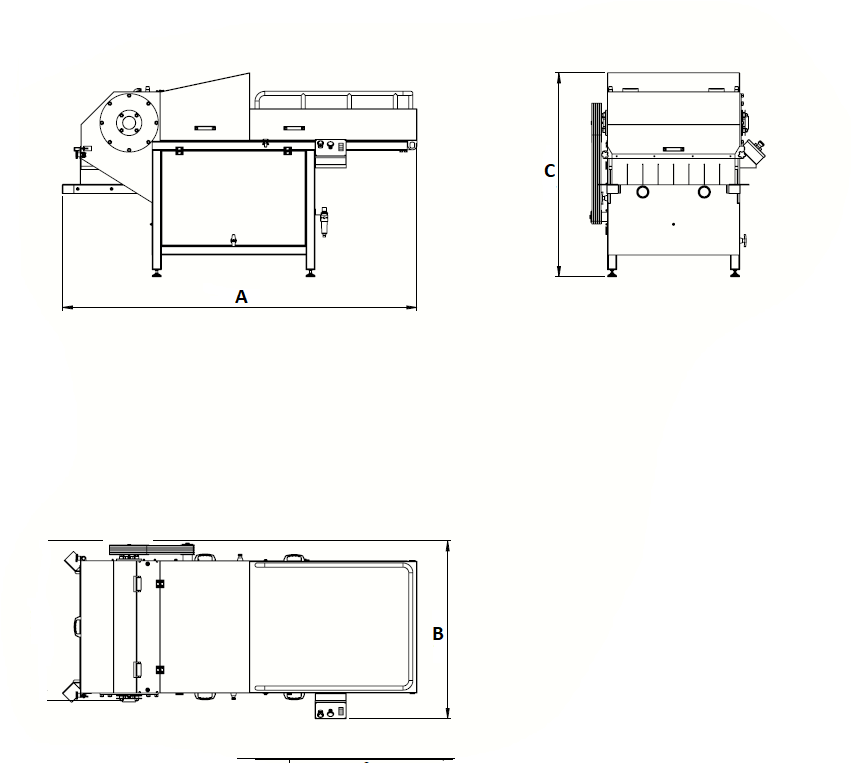 For more information about our forming machine, email us at This email address is being protected from spambots. You need JavaScript enabled to view it.