Inline mixer | Inline homogenizer - NORMIT
Models: Inline mixer | Inline homogenizer - AHU Yumix 15 / 50
Inline mixer | Inline homogenizer - are designed for emulsifying fluid and viscous materials in the chemical, cosmetic and food industry. It is based on the rotor-stator principle.
Inline mixers are available with a hopper, built-in on the top of the machine and recirculation loop, plus a discharge line for liquid and semi-liquid materials.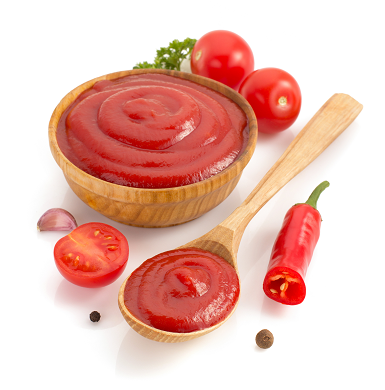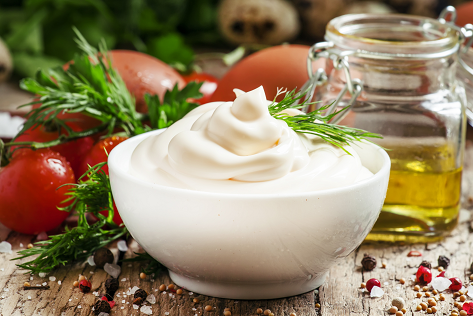 Inline homogenizer is used for the production of food such as ketchup, mayonnaise,  dressings, lotions, creams, solutions and suspensions in the cosmetics industry. The wide range of available choices provides a high scope of flexibility.
Thanks to the unique design, the inline homogenizer provides perfect conditions for processing even immensely sensitive materials thanks to its product chamber (no dead zone or dirt traps) and its easy and efficient cleaning technology.
                    Model: AHU 15                                                    Model: AHU 50
Benefits:
Technology for superior product performance and hygiene.
High venting quality.
High efficiency.
Options:
GMP, aseptic design
Advance production chamber
CIP/SIP compatible
How it works:
Inline emulsifier works on the rotor/stator principle. The product is fed in by a pump and subsequently  mixed via recirculation loop with aid of  the homogenizer. The high shear forces of the machine help achieve emulsions with a droplet size of down to 1 μm.
Powders inserted in hopper are likewise splendidly dispersed.