Mixer/shaker
Model: SMU6
The shaker mixer SMU6 is designed to mix the contents of the packed products using foil rolls, as well as the medical, chemical, construction, cosmetic and pharmaceutical products.
Stirring is achieved by the translational motion of the moving part of the agitator. For mixing it is not necessary to remove the protection packaging material from the boxes.
The construction is a basket equipped with a roller table hung on vertical supports, which are placed on four stands. The basket is driven by a gearmotor. The mixer is equipped with stacking and loading tables, which are also equipped with rollers. The installation is made exclusively of AISI 304 stainless steel. The control system is part of the assembly kit.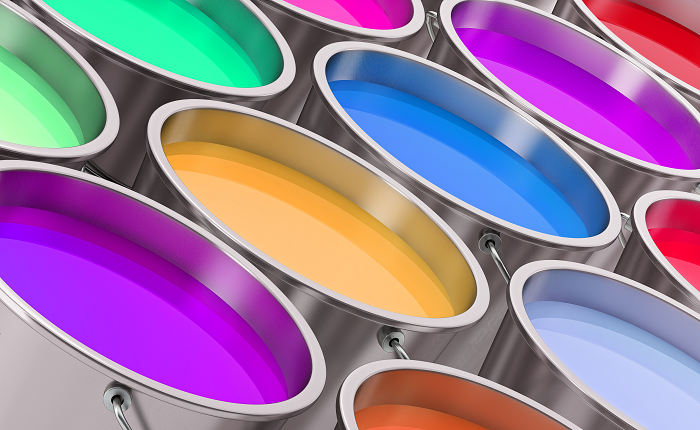 Usable:
Chemistry industry
Construction chemical products 
Cosmetic industry
Pharmaceutical industry
Food industry
Dimensions:
A: length, mm  2 330
B: width, mm       860
C: height, mm  1 219