Batch mixer | Barrel mixer NORMIT
Models: ConMix 75, ConMixStatic 100
Normit ConMix and ConMixStatic mixers are intended for mixing a wide range of loose and granular products in a transport container. They are widely used in the food, pharmaceutical and also in chemical industries for its high level of hygiene due to the absence of any spillage from transport containers during processing.
It ensures high uniformity of the final mixture due to the intense multidirectional movement of the container. The absence of a moving part allows effective mixing of granular or fragile products without damaging them. Blending is carried out through the force of gravity.
Maximum efficiency: the mixer is always used only for mixing, while loading and unloading the product is done separately.
ConMix series mixers can also be used for dissolving solid components in liquid ones.
High-speed intensifiers can be optionally installed for carrying out controlled granulation and dispensing liquid components in specified amounts.
If needed, the mixer can be manufactured with a non-removable tank (model ConMixStatic).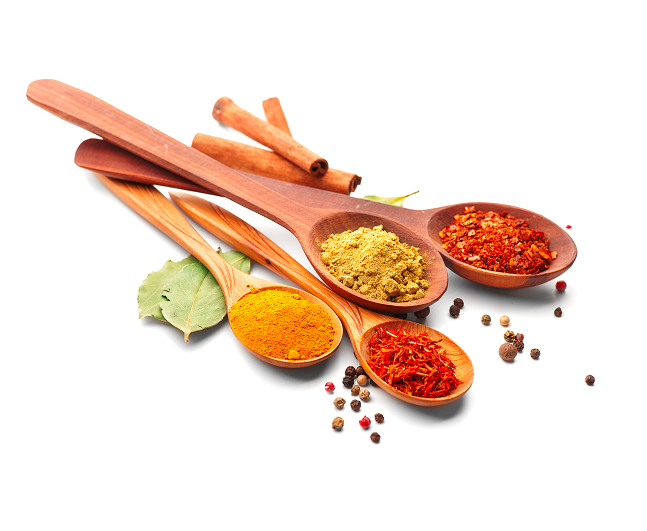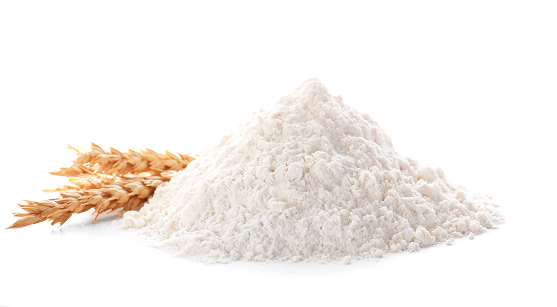 Advantages:
Universal application. You can quickly switch to mixing another product without having to clean the mixing chamber.
Designed to the highest level of hygiene, with no risk of contamination, and no need to load and unload product.
High uniformity of mixing.
Gentle mixing that doesn't damage fragile parts or granules.
Another major advantages of this kind of mixing is that it shortens the time needed to mix each batch, as you don't have to load and unload products.
Model: ConMix 75
Model: ConMix Static 100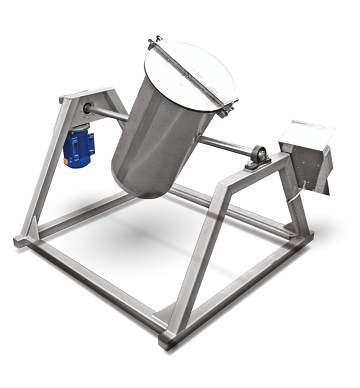 | | | |
| --- | --- | --- |
| Model: | ConMix 75 | ConMixStatic 100 |
| A: lenght, mm | 1 313 | 1 404 |
| B: width, mm | 1 012 | 1 324 |
| C: height, mm | 1 250 | 1 313 |
The difference between the individual models is that the ConMixStatic has fixed container.