Inclined conveyor ICZ
Model: ICZ
The inclined conveyor is used to transport the product to the desired height. The conveyor is equipped with ridges that hold the product. Conveyors of this type are used to lift a wide variety of products, regardless of their weight, shape and condition.
Areas of use:
Food industry (vegetables, fruits, meat, chips)
Pulp and paper industry
Chemical industry
Pharmaceutical industry (tablets, suppositories)
Cosmetic industry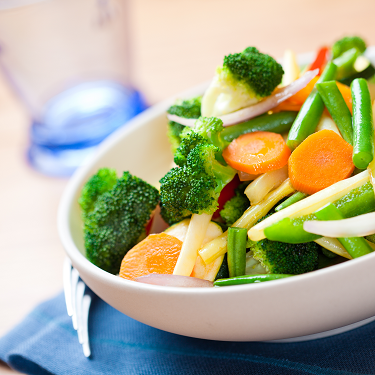 The speed of the conveyor is regulated, so it can be used in the production for other processing such as: packaging, cooking, freezing and thawing.
Thanks to its precise operation and adjustable belt speed, the conveyor is suitable for transporting products that are perishable. When transporting thawed fish, meat and other similar products, raw materials do not stick to the surface of the belt.
The conveyor belt is made of high-quality materials used for the production of food processing equipment, thanks to which it is ideal for transporting food (fruits, vegetables, cookies, chips, etc.). Dangerous zones for a person are equipped with special protective covers. The basis of the conveyor is made of high-quality stainless steel. At the request of the client, the belt can be equipped with side walls that prevent the product from falling out as well as other options. The movement of the belt provides a motor-reducer. The installed controller provides a continuous process.
Additional options:
Inverter
Belt - a wide range of materials for the surface
Side walls
Protective covers
Cooling / heating jacket of conveyor
Benefits:
Quick cleaning and maintenance
Easy installation
Adjustable belt speed
High accuracy
Low noise
Made of high quality materials.
Low water consumption
High reliability
Adjustable combs.
The ability to control the direction of the belt
Energy savings of 30% (compared to similar equipment)
Adjustable angle of conveyor
Dimensions:
A: length,mm   3 212
B: width, mm       810
C:  height, mm  2 690