Conveyor belt deep fryer - NORMIT
Conveyor belt deep fryer - NORMIT
Model: Fryer Oil Mini Lab
Conveyor belt deep fryer - NORMIT is perfectly suited for frying of various products such as meat, ravioli, hamburgers, seafood, poultry and vegetables by dipping. Continuous Fryer Oil Mini Lab ensures continuous baking and good results. The product can be loaded into the fryer by conveyor or by hand. The fryer is equipped with a pressure and belt conveyor that allows rotation of the product during frying.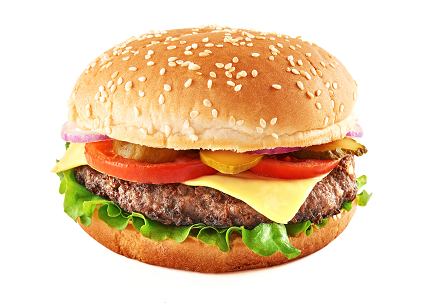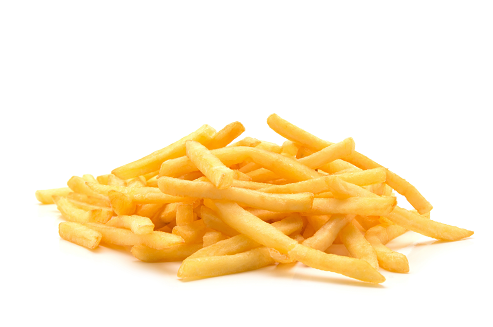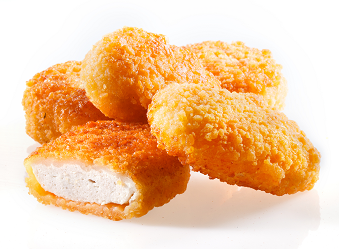 "Conveyor belt deep fryer for gastronomy and catering is equipped with an Oil Delivery Control System that allows you to manage the flow of oil, its amount and temperature to achieve optimal roasting of the product."
Suitable products:
-       Fries
-       Nuggets and other meat and fisch
-       Donuts
-       Fried knobs, onion rings, calamari
The construction of the donut fryer ensures continuous oil filtration (optional), which eliminates the formation of fine burned pieces and ensures a consistently high product quality. commercial donut fryer is very easy to maintain, its operation does not require special employee skills, all parts can be easily dismantled for cleaning. The construction meets all European safety standards. It completely eliminates uncontrolled steam or hot oil leakage and human contract with the hot surface.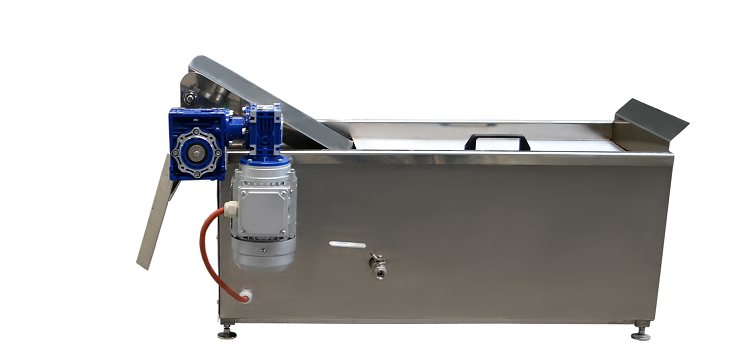 Dimensions:
A: length, mm 1 100
B: width, mm      850
C: height, mm     550
Benefits:
-       The result of roasting of fryer is always the same, in comparison, kitchen staff can not maintain the same roasting quality.
-       Unloading the finished product is very easy.
-       Undloading of the product can be installed anywhere on the belt, i tis possible to cook different meals at once.
Options:
-       Belt conveyor of various lengths
-       Mobile stand
-       Receiving tank for finished product