Filling machine DPT 80
Designed for accurate feeding and packaging of liquids (viscous, thick, highly viscous, viscous, semi-viscous, dense, and educational compositions) under pressure.
Pressure vessels are often part of a variety of more extensive systems. The advantage of the device is almost no maintenance and long service life. It is distinguished by its high degree of safety and is ideal for pumping explosive mixtures with an extrusion method (displacement).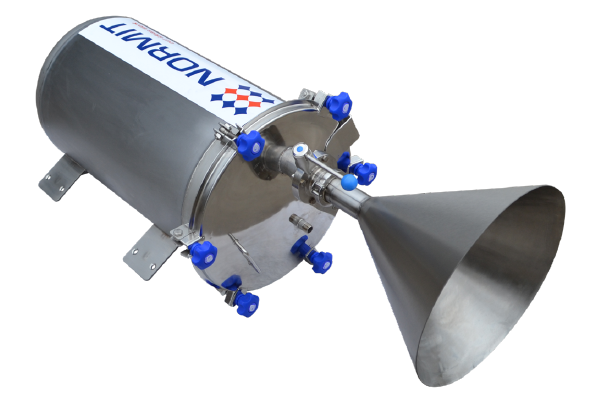 Areas of use:
Food industry
Pharmaceutical industry
Cosmetic industry
Chemical industry
Production of construction materials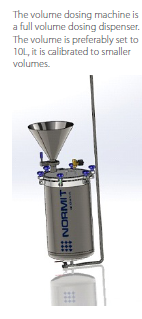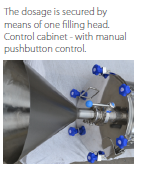 Products:
melted butter
mayonnaise
ketchup
sauces
sour cream
kefir
jam
shampoo
gels
ointment
oil
paints
silicone
glue
liquids with high acidity