Сontinuous stirred tank reactor F230
Equipment for the submerged cultivation of microorganisms in a medium in a sterile environment under conditions of constant temperature, under vigorous stirring, and the continuous air flow. In food industry, it is used to produce sourdough bread, starch, leaven, glucose syrup, ointments, solutions or aerosols.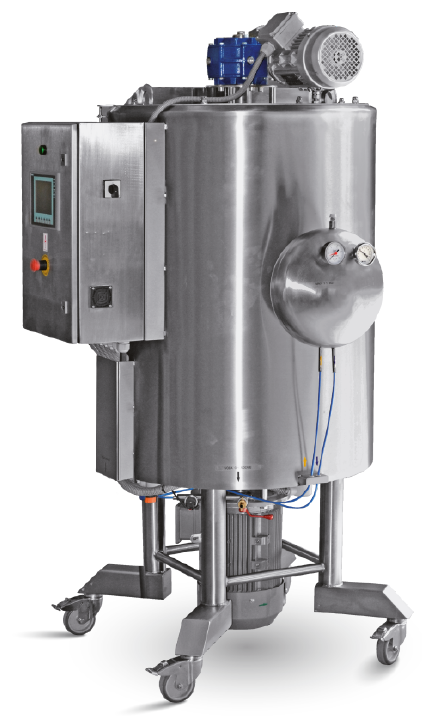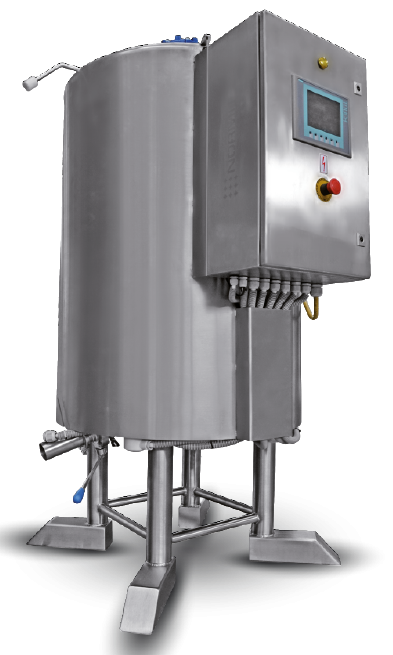 Сontinuous stirred tank reactor F230 - Standard equipment:
Mechanical or magnetic drive
Jacket heating / cooling
thermal insulation
Highly intelligent controller provides a high level of automation and process control and remote monitoring of fermentation
CIP-head
Supports - adjustable height or on wheels
Stirred tank reactor - Benefits:
Different levels of automationand process control, large variety of different sensors.
GMP execution (option)
After-sales technical support
Commissioning and supervision
Increased control and process parameters;
Low noise;
High performance;
The high-reliability;
Versatility;
Long service life;
High level of safety;
Full hygiene equipment;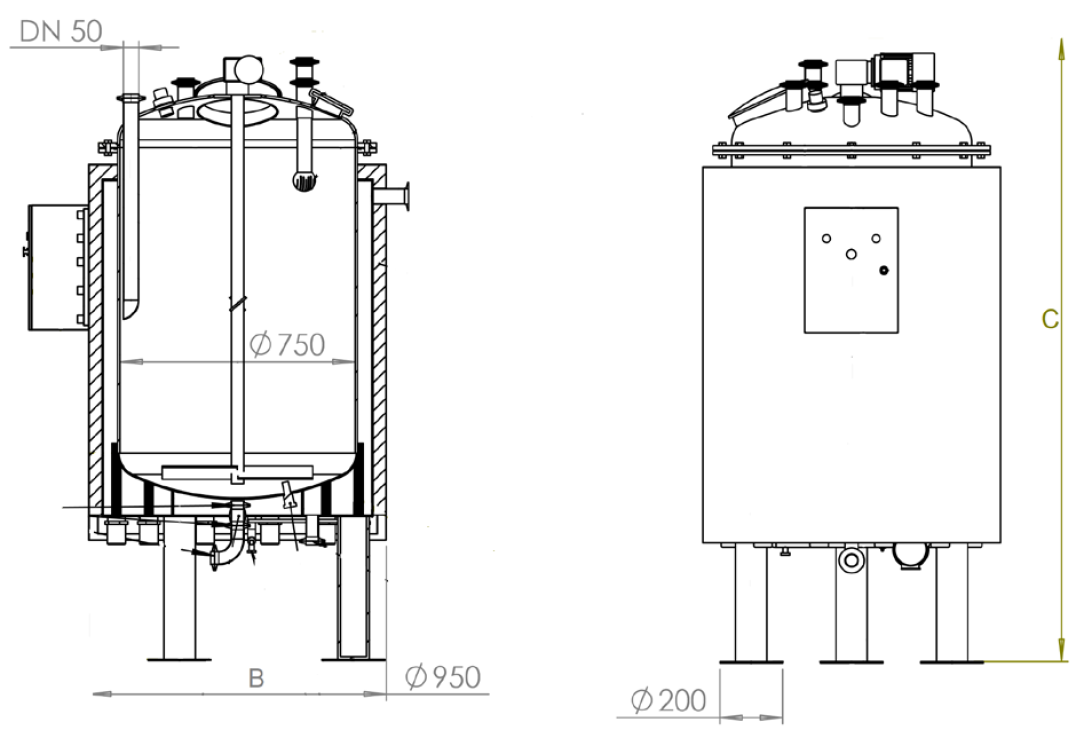 Stirred tank bioreactor - How it works

The using of bioreaktor brings formation of optimal conditions to viability to each cell and microorganism,
which is produced in it. Due to the simultaneous paddling of gas and liquid constituents in bioreactor, it can provides them feasibility to breath, nutrition delivery and the bend of metabolite.
For more informations please contact sales department: This email address is being protected from spambots. You need JavaScript enabled to view it.