Destoner - NORMIT
Model: Normit Wash
Potato destoner NORMIT is designed for washing potatoes, carrots and tubers. Destoner separates stems and floating parts such as leaves and stalks.
The adjustable mechanism allows:
- adjusting the water level,
- filling level,
- washing speed.
Benefits:
Price affordability.
Washing, dismantling and separating floating parts in one compact machine.
Robust, simple drive.
Simple operation and maintenance.
Adjustable capacity and intensity of washing.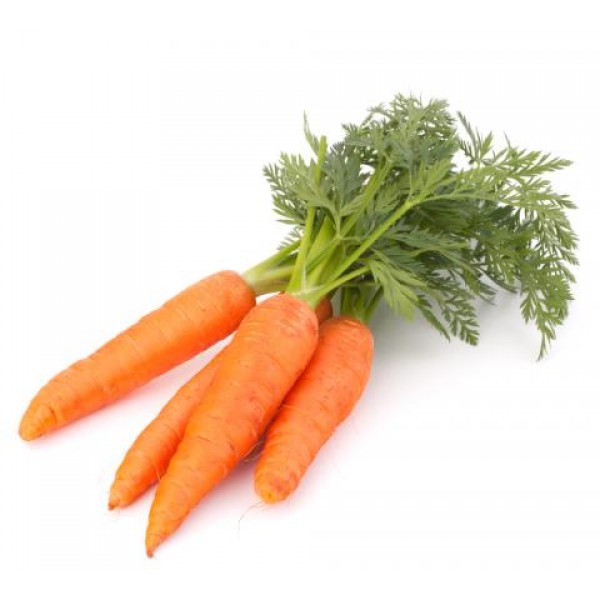 Advantages:
Together with the mounted control box and the integrated sorting table, the
plug-in complete assembly facilitates relaxed working conditions.
A combinable overrun and drain provides a central draining of the washing
water. The continuous speed setting guarantees maximum control during the processing.
In the washing basin the fruit undergoes an intensive cleaning. Afterwards it is transferred
upwards and is washed again with water spray nozzles. 
• The machine is made entirely of stainless steel
• Fully automatic operation
• Central floor drain for the washing water
EASY OPERATION
The Destoner is delivered ready to use. After the leveling, filling of the washing
container and the power- and water connection, the machine is ready to operate.
Dimensions:
A: length, mm   1 100
B: width, mm        584
C: height, mm    2 022