Cheese vat | Cheese kettle | Batch pasteuriser - NORMIT
Model: Cheese kettle | Batch pasteuriser - NORMIT Normit SP PROFI
Cheese kettle Normit SP PROFI is used in the dairy industry in the production of cheese / cheese grains and the production of natural hard, semi-hard, soft cheese and curd, in the processing of milk and milk products.

Batch pasteuriser NORMIT combines processes, such as mixing, pasteurization, heating and cooling. The round cheese vat is equipped with a planetary stirrer (harp). Thanks to the fast rotating blades it is easy to stir the product.

The product is heated by a heating circuit. The cooling circuit provides cooling of products by means of running water or cooling unit - chiller. Kettle is equipped with a temperature sensor.
Cheese kettle is suitable for small and large facilities, agricultural industry, as well as experimental centers.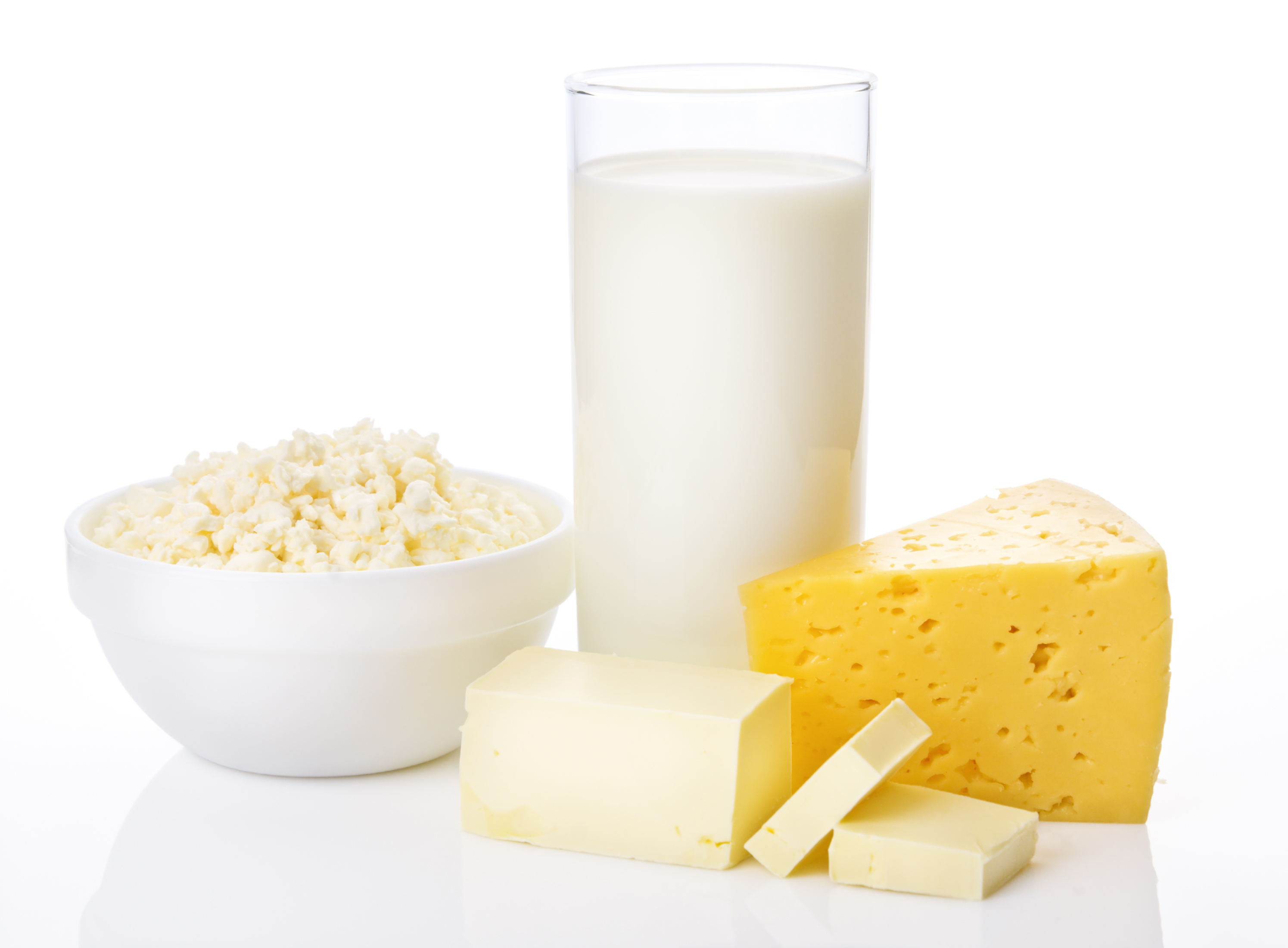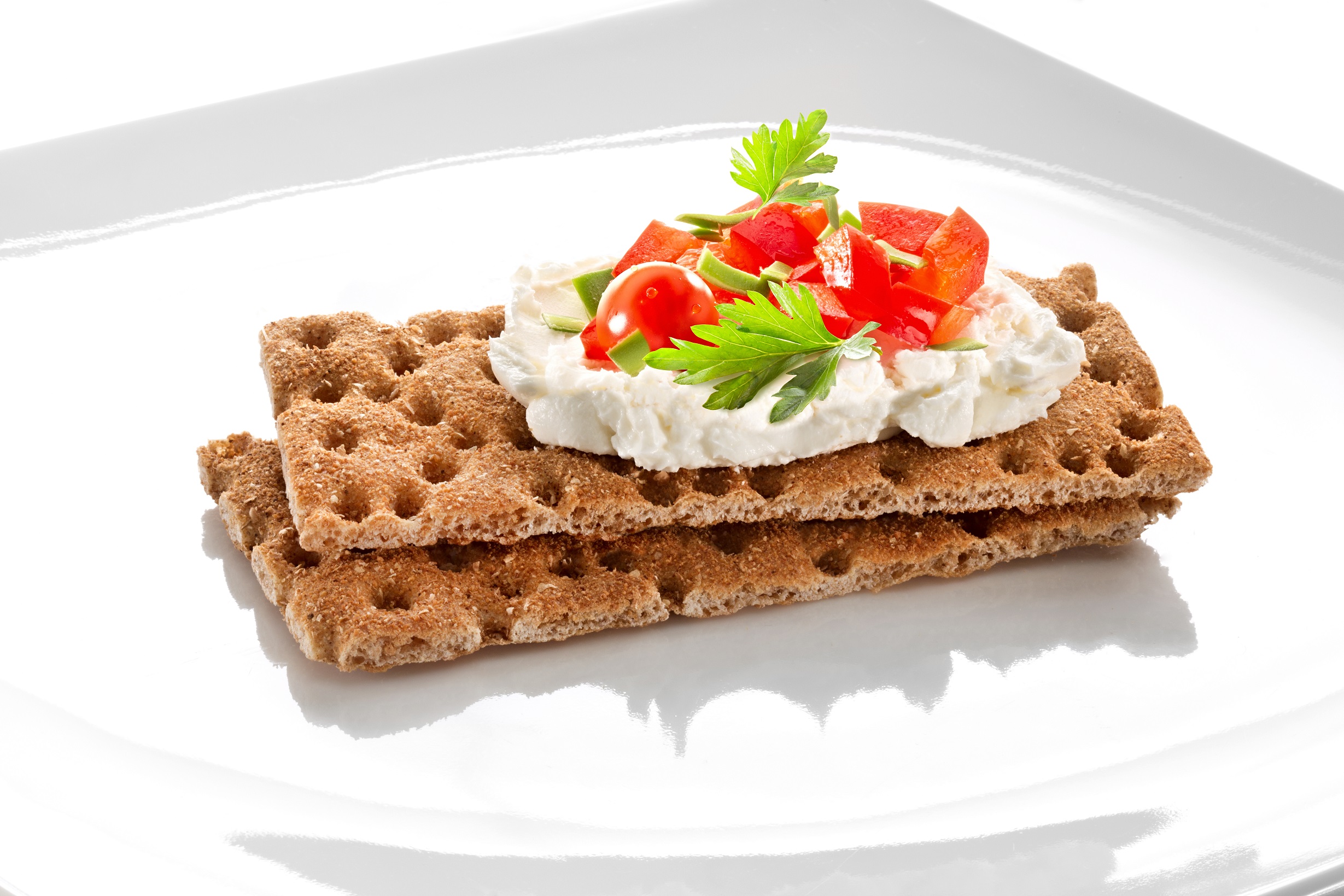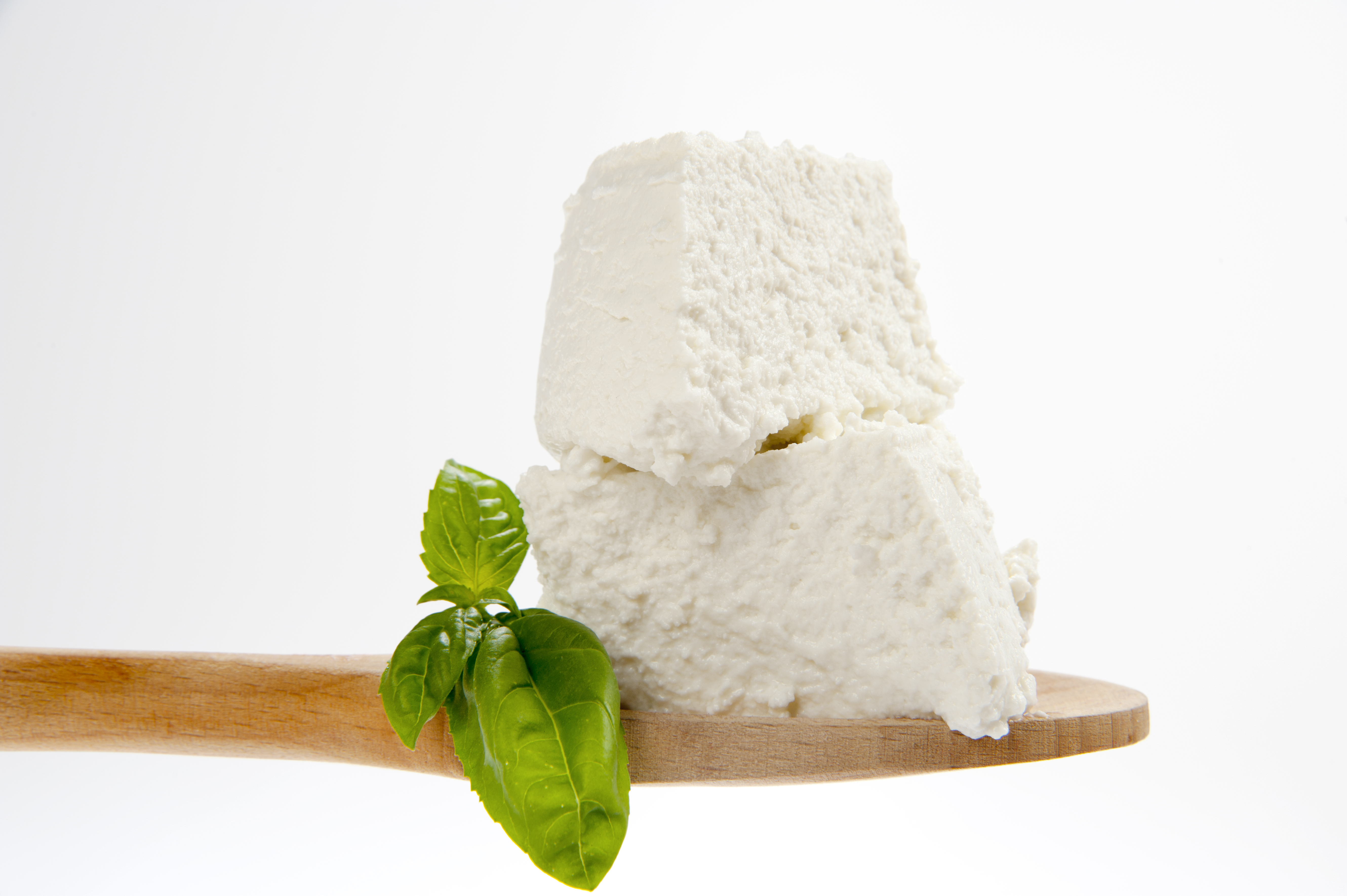 Example applications:
-          cheese production
-          pasteurization of milk
-          acidophilic milk
Accessories:
• Duplicator for heating/ cooling
• Electric heating
• Steam generator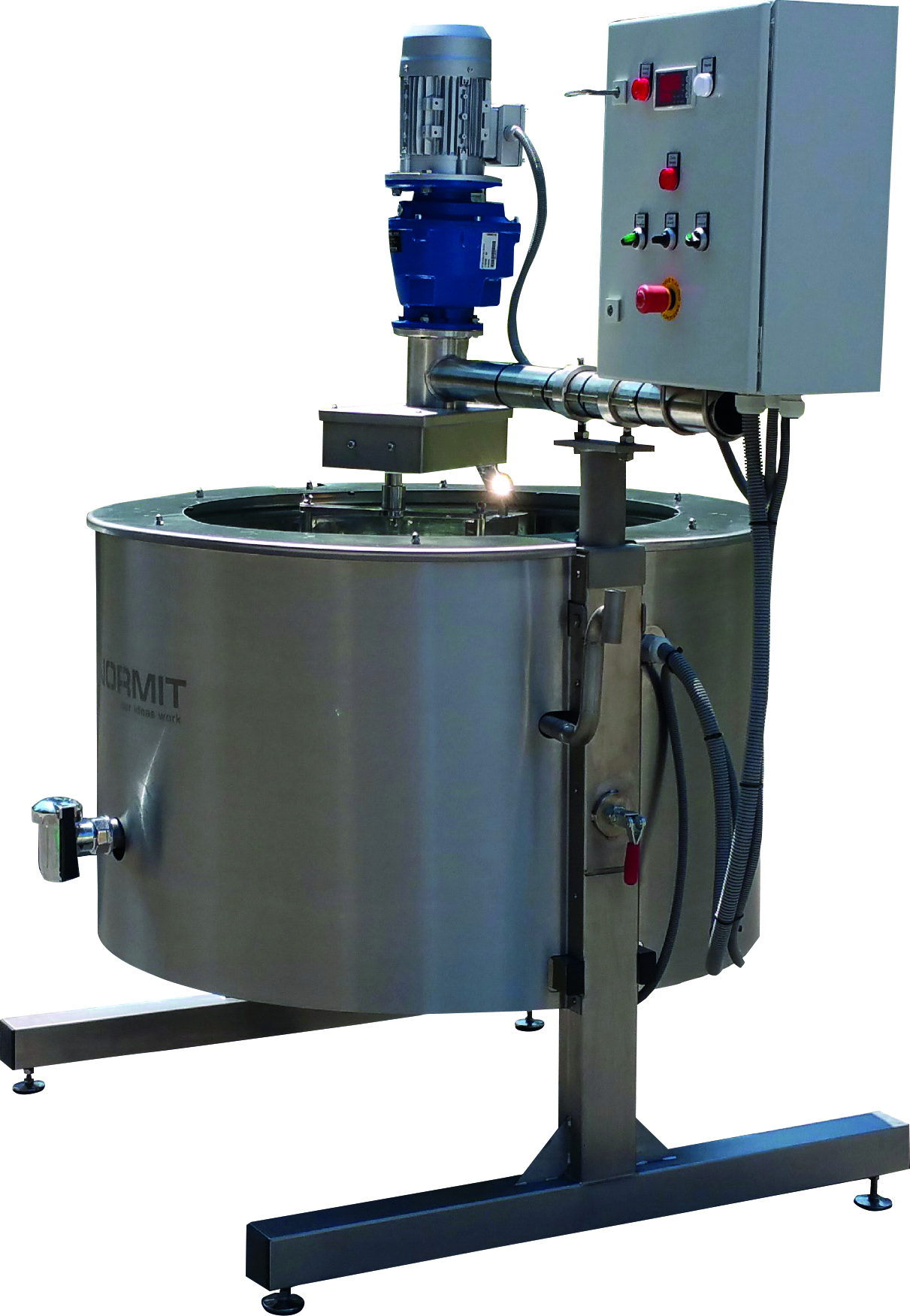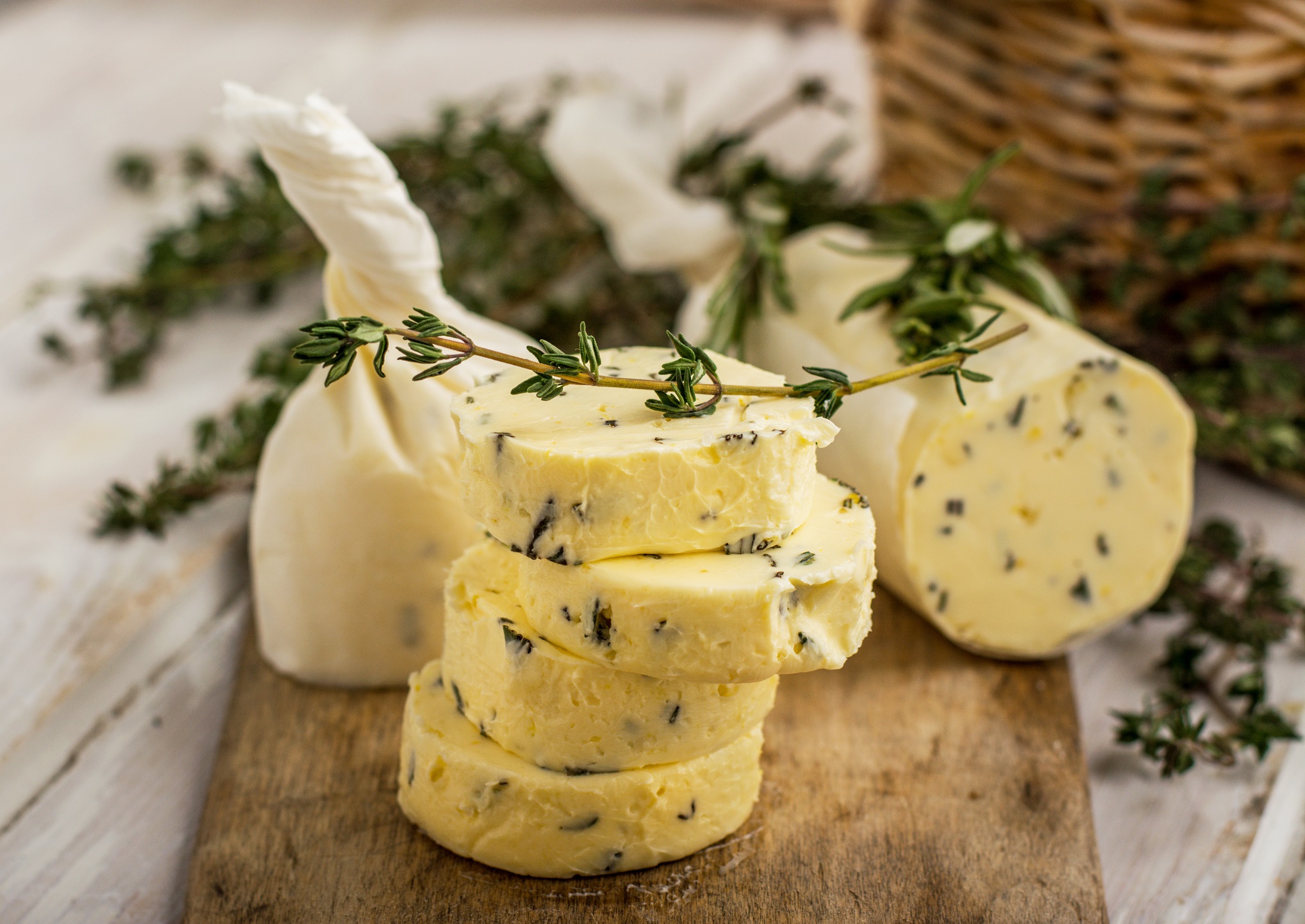 For more information please send us your inquiry to This email address is being protected from spambots. You need JavaScript enabled to view it.