Fried Fish in Vacuum Fryer NORMIT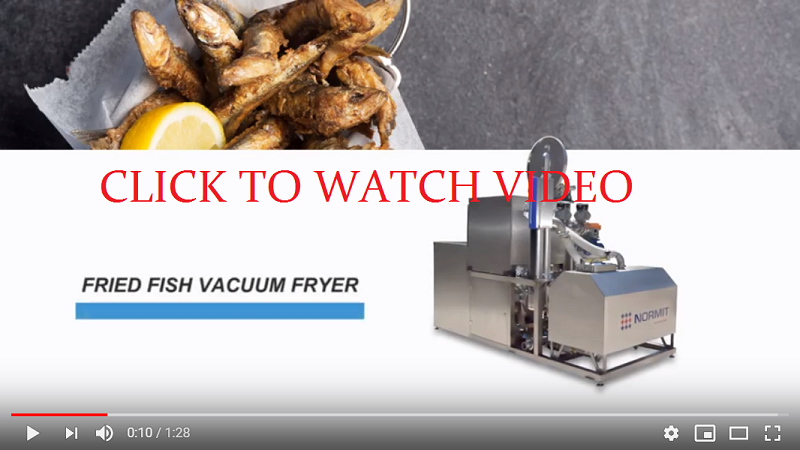 Seafood is a commodity that is not easy to store and transfer. Standard processing of fish into fillets is not suitable because the end product has a short shelf life and the production itself is very expensive. 

Processing the fish under vacuum reduces the oxidative deterioration of oil, fuel and energy consumption, increases the use of raw materials, reduces production costs and increases labor productivity.

In such processing the product is in hygienic packaging, easy to store, transport of the product is easier and can be considered as good travel food
Fish prepared under vacuum characteristics:

      1. This includes high-quality protein, iodine, and various vitamins and mineral. Such as vitamin D, a fat-soluble nutrient that many people are lacking. Fish is considered one of the most heart-healthy foods you can eat                for all ages
After vacuum drying, the fish and shrimps have a pleasing crisp taste.
Under the correct sealing and packing conditions, the shelf life of the vacuum fried fish can be up to 1 year.
The vacuum fryer can be used to fry high sugar fruits and fresh vegetable such as potatoes, carrots, onions, celery, beetroots to produced vegetable based snacks.
Research and development center placed in EU
For optimatization of processes, technologies and solutions for the production of new and traditional food products visit our testing laboratory in Slovakia

Automated control system with touchpanel
 
Connection to the source of compressed air is required. Connection to the source of chilled water required.
Why vacuum fryers are better?
Due to lowered temperature reduce the formation of acrylamide, preserve of natural color and flavors. Enjoy with raw veggies to increase your fiber without adding fat or calories.The vacuum fryer is a high-performance evaporator where the product is in contact with hot oil during cooking. The vacuum will create a protective atmosphere that will prevent the oil from entering the open pores of the product, making crisp snacks with minimal oil content.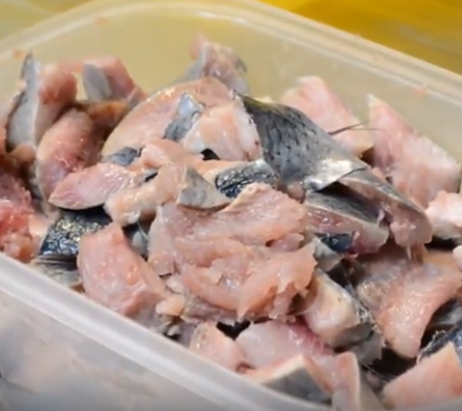 For more information or for a free consultation, send us an email to This email address is being protected from spambots. You need JavaScript enabled to view it.