Vacuum homogenizer VMG 650 | Mayonnaise making machine
Model: Normit VMG S 650
VMG S 650 is an efficient and stable vacuum homogenizing plant constructed for the production of many different fluid, pasty and viscous materials.
Perfect solution for commercial manufacturing of different types of condiments, if they are entirely homogeneous or include additives. The machine carries out stirring, crushing, homogenizing, distributing, warming, chiling, vacuum and deaerating. 
The machine produces ideal solid solutions and dispersions. Comparing to another models, homogenizing and pumping are done indipendently. This method guarantees a high degree of homogenizing which may only be performed with combined mixing homogenizer with improved pumping action.
The essential level of homogenizing and crusing of a particle is executed by circulating the blend over a dispersion tool installed in the equipment. The machine is fitted with a few hoppers for loading material, automated dosing mechanism of fluid material, touch panel control. The machinery was designed for usage in the food, chemical, cosmetic and other sectors.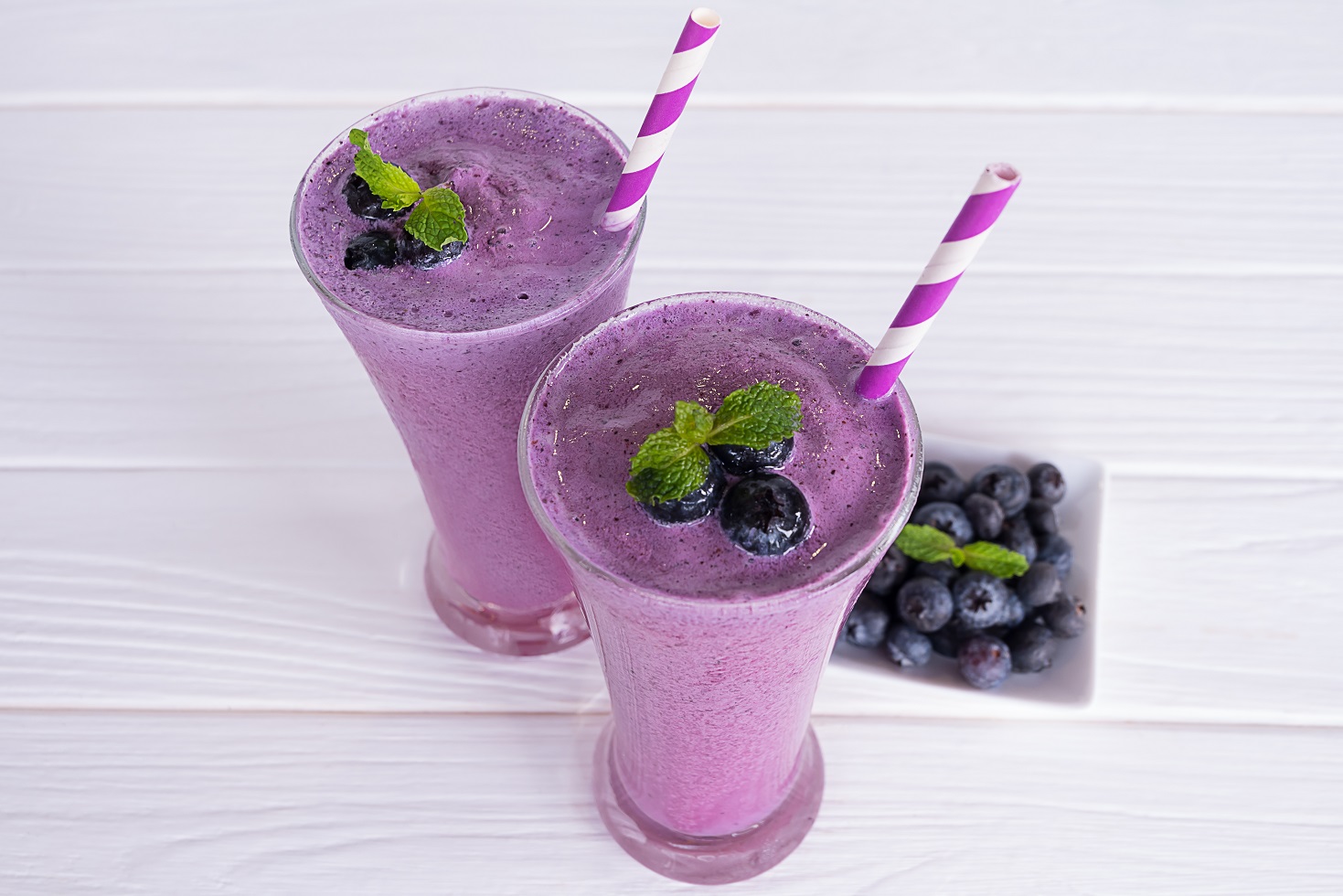 Vacuum homogenizer functions: 

Stirring
Heating and chilling
Vacuum
Homogenization
Crushing
Emulsifying
Thawing
USE - HOMOGENIZED PRODUCTS:
Edible material:
 creamed cheese, soft cheese
 mayo, ketchup
 condiments
 sweet fillings
 creams
 dippings
Cosmetics:
 creams
 gels
 toothpastes
 face masks
VACUUM MIXER HOMOGENIZER - OPTIONAL:

- Direct steam injection - highest intense heating.
- Operating tank constructed for working with overpressure.
- Manufacturing material AISI316L for sections in touch with the material.
- A dosing system with flowmeters and strain gauge weighing mechanism.
- Discharging of the material by means of a homogenizer or an additional pump.
For more information or for a price quote, send us an email to This email address is being protected from spambots. You need JavaScript enabled to view it.